See What Our Customers Have to Say -
30 Reviews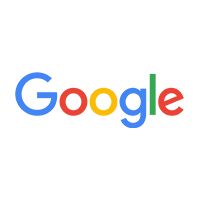 Derek Bromstead -
12/15/2020
Andre is a hard worker, honest and gets the job done right!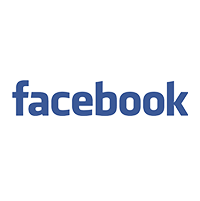 Susan Schwartz -
04/25/2019
andre is hands on family owned business. Integrity,honesty will never upsale you!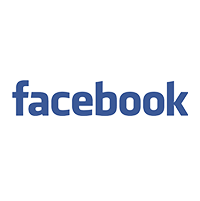 Cody Grayson McIntyre -
08/21/2020
Andre's Air is FANTASTIC. Even with a city on fire, they still came and fixed our AC to keep my family comfortable inside our home. This family owne...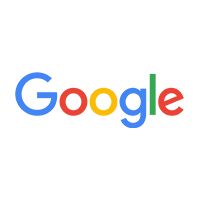 Andre's team is Great!!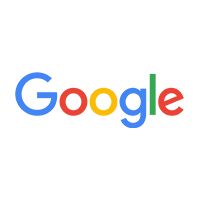 Joseph Carrion -
01/12/2021
In a time of higher prices with a lower level of service Andre Air is a breath of fresh air. Excellent service, employees, response time and price wi...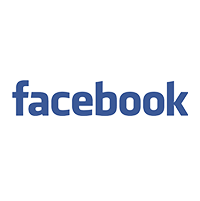 Tiffani Fitzsimmons DeTar -
01/10/2020
Andre and Heather are amazing people to work with. They helped get my system in order and were prompt and efficient. I will use Andre's Air for all ...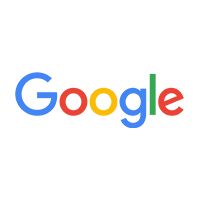 Phil Handley -
02/04/2021
Andre and Drew showed up on time for the initial meeting. He scheduled his crew and they showed up on time. They were very polite, friendly, wore bo...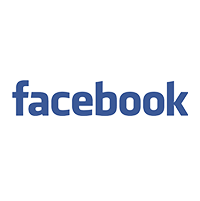 Dustin Osbun -
07/24/2021
Great Company 5 stars ⭐️
Professional- knowledgeable- friendly-clean-dependable-honest-punctual

Highly recommend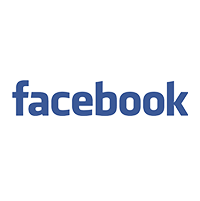 Donna Robinson -
06/18/2021
The service was great. They came right away. Also answered my call for service within a few minutes. The technicians were pleasant and helpful. Would ...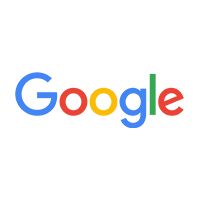 Contacted Andre while we were out of town. They responded quickly and we came home to a comfortable home.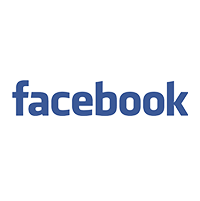 Patrice Horan -
05/06/2021
Yes I recommend Andres Air. They were awesome getting back to us right away. Figured out the problem, went and got parts and fixed it.