See What Our Customers Have to Say -
35 Reviews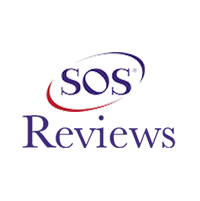 John Byrne -
09/07/2021
Fairfield
After 10 days of unrelenting heat and zero help from our AC company to honor our warranty or even call us back, Andres Air came through. In less than ...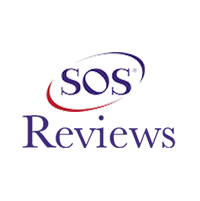 Monica Ravanello -
11/09/2021
Fairfield
Very fast, professional and honest. Drew climbed up in the attic where the AC unit was that wasnt working. Temperature upstairs was 85F!! In less th...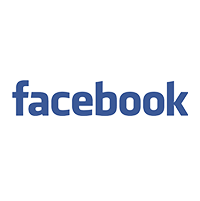 Patrice Horan -
05/06/2021
Yes I recommend Andres Air. They were awesome getting back to us right away. Figured out the problem, went and got parts and fixed it.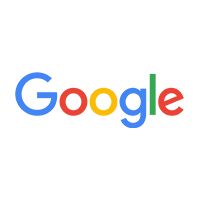 Scott Ullrich -
05/15/2021
It's not often a service like Andre's Air supersedes your expectations but they do. The team went above and beyond when replacing a 20-year-old sy...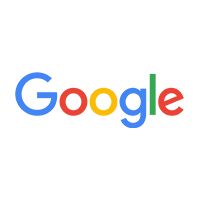 Derek Bromstead -
12/15/2020
Andre is a hard worker, honest and gets the job done right!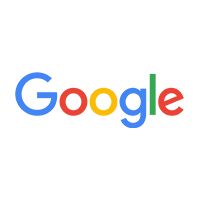 Joseph Carrion -
01/12/2021
In a time of higher prices with a lower level of service Andre Air is a breath of fresh air. Excellent service, employees, response time and price wi...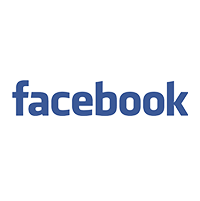 Amazing. I have no words! After a week of no air because of a horrible air con company. You came out same day and fixed the issue. You explained w...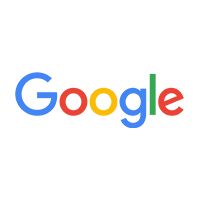 Phil Handley -
02/04/2021
Andre and Drew showed up on time for the initial meeting. He scheduled his crew and they showed up on time. They were very polite, friendly, wore bo...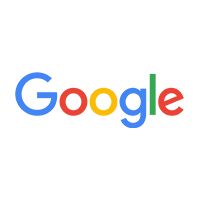 Andre's team is Great!!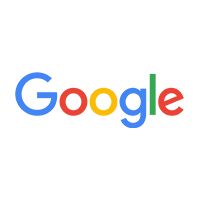 Very knowledgeable and professional. Detail oriented and thorough. Gladd I hired Them as they go above and beyond what is expected.there work is very...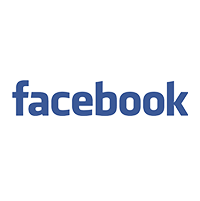 Donna Robinson -
06/18/2021
The service was great. They came right away. Also answered my call for service within a few minutes. The technicians were pleasant and helpful. Would ...