See What Our Customers Have to Say -
33 Reviews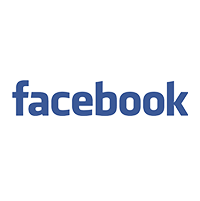 Dustin Osbun -
07/24/2021
Great Company 5 stars ⭐️
Professional- knowledgeable- friendly-clean-dependable-honest-punctual

Highly recommend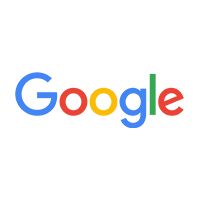 Contacted Andre while we were out of town. They responded quickly and we came home to a comfortable home.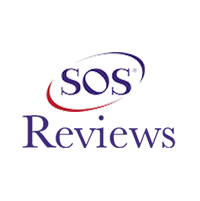 Debbie Kehoe -
07/31/2021
Vacaville
I cannot say enough wonderful things about Andre and his service.I left a message on Friday at almost 5pm regarding my AC unit being down. I received ...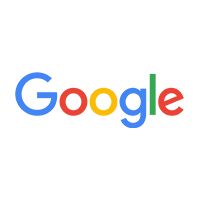 Heather Coronado -
06/02/2021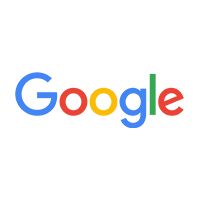 Eugene Linton -
05/27/2020
Our eldery neighbor had an AC emergency. He responded very quickly and got the job done. Thanks for the service man. Will spread the good word.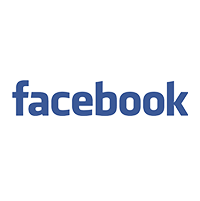 Jausiah Jacobsen -
08/03/2021
All charged up and blowing cold again. Thanks for the quick, professional service.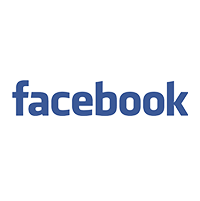 Corrinne Kresha -
07/19/2021
Super speedy service and very professional. Fixed our air conditioner in a few hours and saved us from the summer heat wave!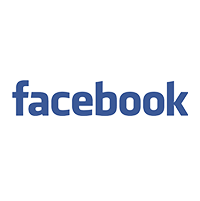 Joseph Gregorich -
01/15/2021
Great next morning response
Very knowledgeable, Covid safe and respectful technicians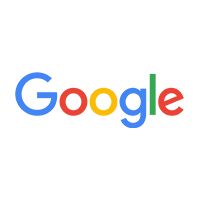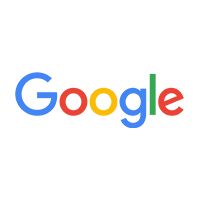 Chelsea Dunnington -
02/04/2021
Andre and the guys he has working for him to heat work. They've helped with both the system at my office and home and I've been happy with the servi...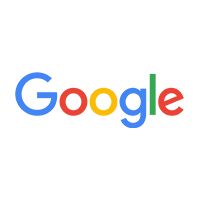 Derek Bromstead -
12/15/2020
Andre is a hard worker, honest and gets the job done right!