See What Our Customers Have to Say -
37 Reviews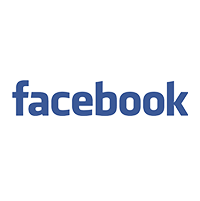 Joseph Gregorich -
01/15/2021
Great next morning response
Very knowledgeable, Covid safe and respectful technicians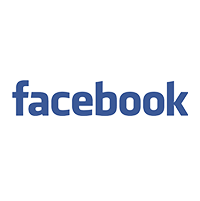 Dustin Osbun -
07/24/2021
Great Company 5 stars ⭐️
Professional- knowledgeable- friendly-clean-dependable-honest-punctual

Highly recommend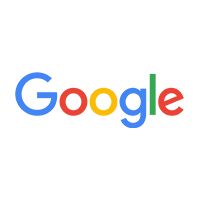 Kimberly Moses -
12/15/2021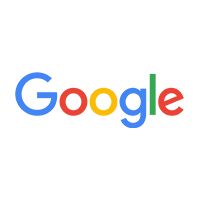 Joseph Carrion -
01/12/2021
In a time of higher prices with a lower level of service Andre Air is a breath of fresh air. Excellent service, employees, response time and price wi...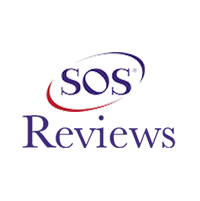 Monica Ravanello -
11/09/2021
Fairfield
Very fast, professional and honest. Drew climbed up in the attic where the AC unit was that wasnt working. Temperature upstairs was 85F!! In less th...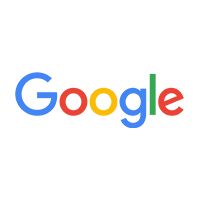 Contacted Andre while we were out of town. They responded quickly and we came home to a comfortable home.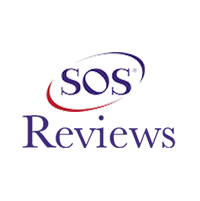 John Byrne -
09/07/2021
Fairfield
After 10 days of unrelenting heat and zero help from our AC company to honor our warranty or even call us back, Andres Air came through. In less than ...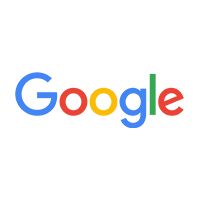 Andre's team is Great!!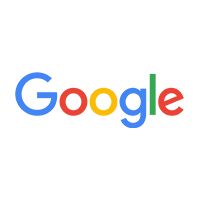 Very knowledgeable and professional. Detail oriented and thorough. Gladd I hired Them as they go above and beyond what is expected.there work is very...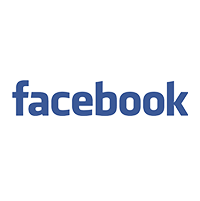 Jausiah Jacobsen -
08/03/2021
All charged up and blowing cold again. Thanks for the quick, professional service.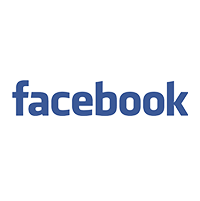 Amazing. I have no words! After a week of no air because of a horrible air con company. You came out same day and fixed the issue. You explained w...