See What Our Customers Have to Say -
42 Reviews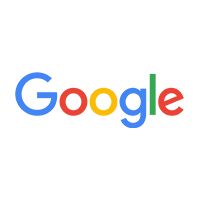 Scott Ullrich -
05/15/2021
It's not often a service like Andre's Air supersedes your expectations but they do. The team went above and beyond when replacing a 20-year-old sy...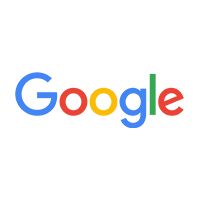 People were kind, but messy and didn't clean up that great before rushing out at the end of the install. Thermostat does not function after their inst...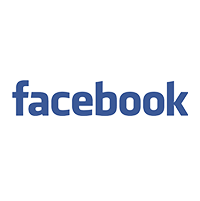 Donna Robinson -
06/18/2021
The service was great. They came right away. Also answered my call for service within a few minutes. The technicians were pleasant and helpful. Would ...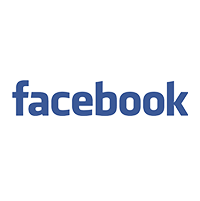 Corrinne Kresha -
07/19/2021
Super speedy service and very professional. Fixed our air conditioner in a few hours and saved us from the summer heat wave!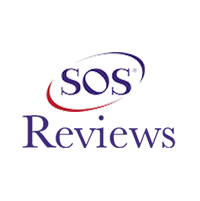 Monica Ravanello -
11/09/2021
Fairfield
Very fast, professional and honest. Drew climbed up in the attic where the AC unit was that wasnt working. Temperature upstairs was 85F!! In less th...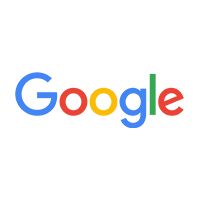 Phil Handley -
02/04/2021
Andre and Drew showed up on time for the initial meeting. He scheduled his crew and they showed up on time. They were very polite, friendly, wore bo...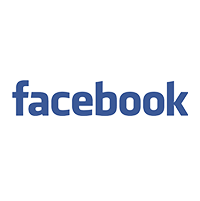 Patrice Horan -
05/06/2021
Yes I recommend Andres Air. They were awesome getting back to us right away. Figured out the problem, went and got parts and fixed it.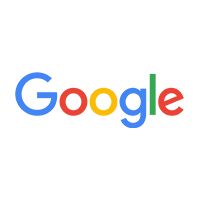 Carrie Lance -
07/31/2021
Our air conditioner went out late on a Friday and Andre was at our house Saturday morning before 9am. It turned out that our capacitor needed to be re...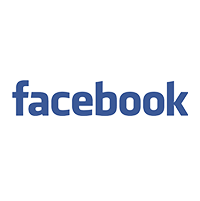 Monica Ravanello -
01/25/2022
Extremely professional and pleasant work crew (excellent manners which rates high for us), fast and accurate installation, the crew cleaned up the wor...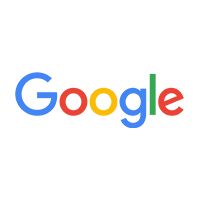 Brandon Wood -
04/23/2022
We hired Andre's Air to install a complete new heating and AC system. Ducting, condensing unit, furnace, and UV lights, etc. The guys that showed up...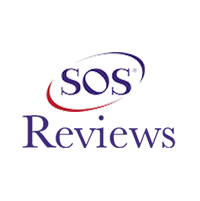 Debbie Kehoe -
07/31/2021
Vacaville
I cannot say enough wonderful things about Andre and his service.I left a message on Friday at almost 5pm regarding my AC unit being down. I received ...