See What Our Customers Have to Say -
24 Reviews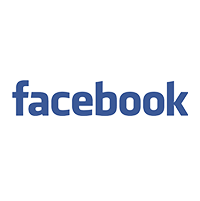 Maxine Bailey Johnson -
01/12/2021
Drew took a while but he worked it out and got everything working to our satisfaction and beyond. And the price was very reasonable. Very happy with h...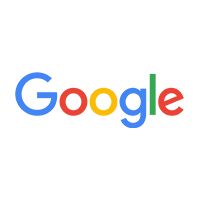 Scott Ullrich -
05/15/2021
It's not often a service like Andre's Air supersedes your expectations but they do. The team went above and beyond when replacing a 20-year-old sy...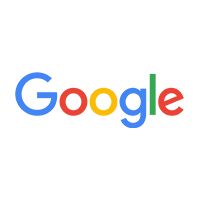 Very knowledgeable and professional. Detail oriented and thorough. Gladd I hired Them as they go above and beyond what is expected.there work is very...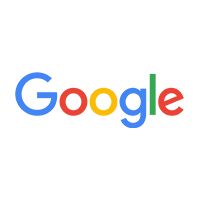 Andre's team is Great!!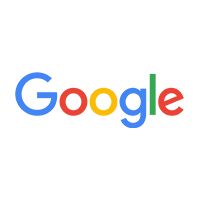 Joseph Carrion -
01/12/2021
In a time of higher prices with a lower level of service Andre Air is a breath of fresh air. Excellent service, employees, response time and price wi...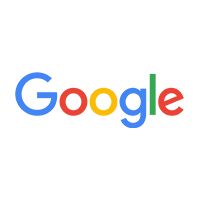 Derek Bromstead -
12/15/2020
Andre is a hard worker, honest and gets the job done right!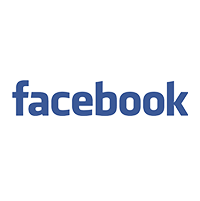 Andre did an amazing job on the complete system for our home. He gave honest advice on modifications that would make a big difference in the long run,...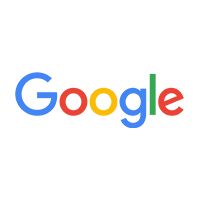 Eugene Linton -
05/27/2020
Our eldery neighbor had an AC emergency. He responded very quickly and got the job done. Thanks for the service man. Will spread the good word.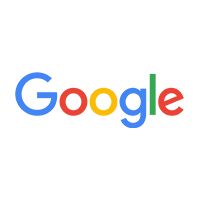 Phil Handley -
02/04/2021
Andre and Drew showed up on time for the initial meeting. He scheduled his crew and they showed up on time. They were very polite, friendly, wore bo...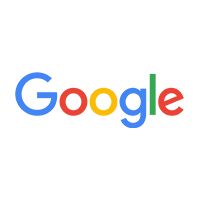 Kaitlyn Kraemer -
09/04/2020
Right before a big heat wave, of course my AC display went out and I couldn't adjust anything. I called Andre and he was able to immediately identify ...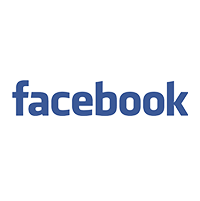 Cody Grayson McIntyre -
08/21/2020
Andre's Air is FANTASTIC. Even with a city on fire, they still came and fixed our AC to keep my family comfortable inside our home. This family owne...