See What Our Customers Have to Say -
44 Reviews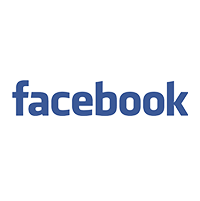 Monica Ravanello -
01/25/2022
Extremely professional and pleasant work crew (excellent manners which rates high for us), fast and accurate installation, the crew cleaned up the wor...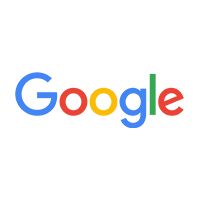 Contacted Andre while we were out of town. They responded quickly and we came home to a comfortable home.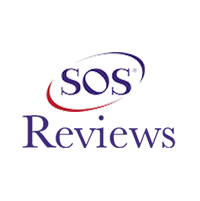 John Byrne -
09/07/2021
Fairfield
After 10 days of unrelenting heat and zero help from our AC company to honor our warranty or even call us back, Andres Air came through. In less than ...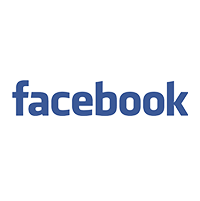 Donna Robinson -
06/18/2021
The service was great. They came right away. Also answered my call for service within a few minutes. The technicians were pleasant and helpful. Would ...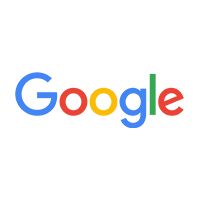 Kimberly Moses -
12/15/2021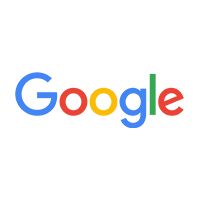 Melissa Patrick -
10/21/2021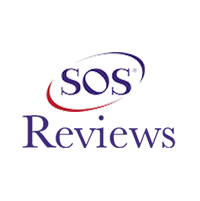 Joe Deely -
02/08/2022
Fairfield
Best hvac service in 21 years. My previous services were in and out within an hour and tried to hard sell you on repairs or a new system. Isiah was pr...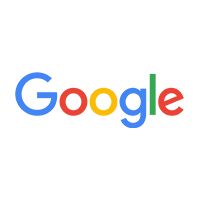 Heather Coronado -
06/02/2021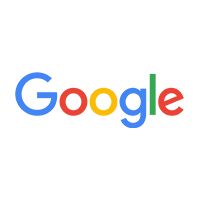 People were kind, but messy and didn't clean up that great before rushing out at the end of the install. Thermostat does not function after their inst...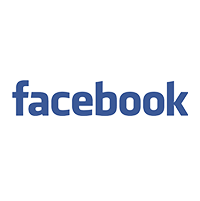 Patrice Horan -
05/06/2021
Yes I recommend Andres Air. They were awesome getting back to us right away. Figured out the problem, went and got parts and fixed it.