See What Our Customers Have to Say -
20 Reviews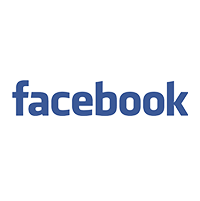 Cody Grayson McIntyre -
08/21/2020
Andre's Air is FANTASTIC. Even with a city on fire, they still came and fixed our AC to keep my family comfortable inside our home. This family owne...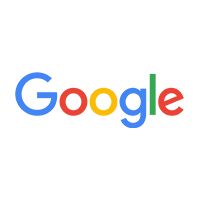 Phil Handley -
02/04/2021
Andre and Drew showed up on time for the initial meeting. He scheduled his crew and they showed up on time. They were very polite, friendly, wore bo...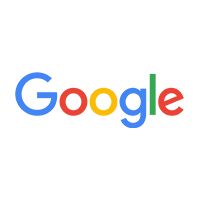 Andre's team is Great!!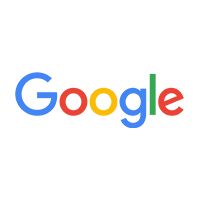 Very knowledgeable and professional. Detail oriented and thorough. Gladd I hired Them as they go above and beyond what is expected.there work is very...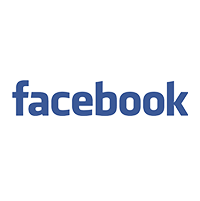 Susan Schwartz -
04/25/2019
andre is hands on family owned business. Integrity,honesty will never upsale you!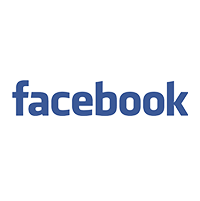 Phong Nguyen -
04/18/2018
Down to earth Honest and dependable services. Andre and his staff did Great work for my commercial unit at House of Hue Nails and spa. Thank you Andre...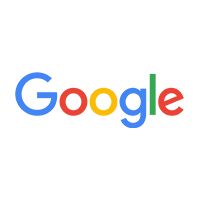 Chelsea Dunnington -
02/04/2021
Andre and the guys he has working for him to heat work. They've helped with both the system at my office and home and I've been happy with the servi...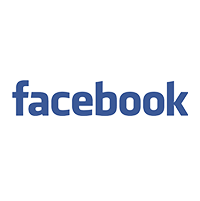 Patrice Horan -
05/06/2021
Yes I recommend Andres Air. They were awesome getting back to us right away. Figured out the problem, went and got parts and fixed it.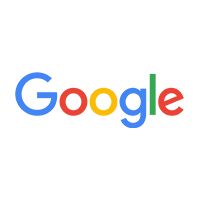 Derek Bromstead -
12/15/2020
Andre is a hard worker, honest and gets the job done right!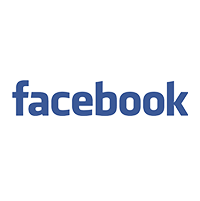 Andres Air replaced our entire HVAC system. They were reasonably priced, showed up on time & walked us through the entire process. They did an outstan...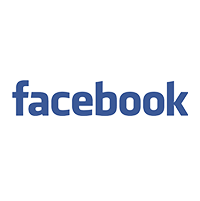 Steven Coleman -
06/24/2017
Andre was very responsive and a pleasure to work with. He has great customer service and stands by his work. He showed up to help us out at 9pm and ...