See What Our Customers Have to Say -
58 Reviews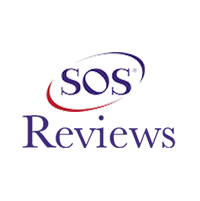 Katie -
12/20/2022
Vacaville
Andre and his crew were great! Fair price, clean, professional, great communication, I would highly recommend them to family & friends!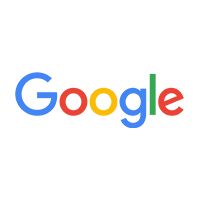 With a little one on the way, my wife and I wanted to ensure we had an HVAC system that was consistent, efficient and clean. After getting a few estim...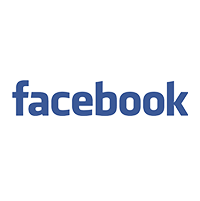 Julie Kucinski Swingle -
06/28/2022
They came out within 12 hours of calling them. Awesome service and they were able to fix my AC without gouging my purse. Very personable too!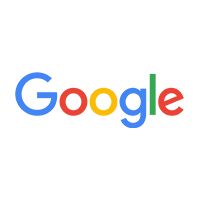 This team is so so kind, considerate, knowledgeable and professional!!! So happy with service ever since purchasing new system in 2021. Highly recomm...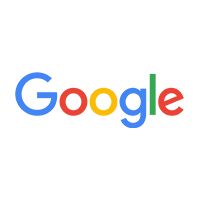 Brandon Wood -
04/23/2022
We hired Andre's Air to install a complete new heating and AC system. Ducting, condensing unit, furnace, and UV lights, etc. The guys that showed up...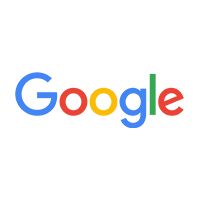 Andres Air was Amazing! On time, very respectful, gave us an estimate. Very Honest company and look forward to having them fix my AC!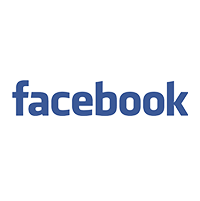 Better Bookkeepers -
06/29/2023
Andre & his team are a delight to work with! They are very responsive and provide quality work. We have been trusting them for years for all of our HV...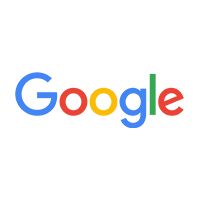 A friend recommended these guys + they were nothing short of awesome!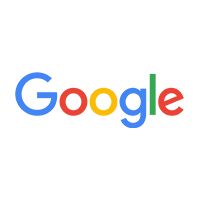 Kreg Kitchen -
03/04/2022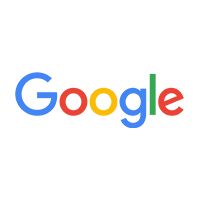 Carl Chamberlain -
06/28/2023
Great response for an analysis of my HVAC system, Professional and friendly technician. Expert advice on what are my next steps.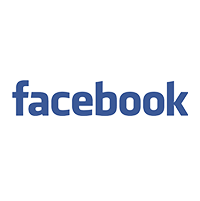 Monica Ravanello -
01/25/2022
Extremely professional and pleasant work crew (excellent manners which rates high for us), fast and accurate installation, the crew cleaned up the wor...