See What Our Customers Have to Say -
58 Reviews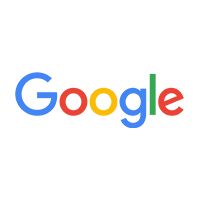 Katherine Eveland -
06/29/2023
Couldn't be happier with Drew and his team. Thorough, trustworthy, and genuinely good guys. I have already recommended them to anyone and everyone w...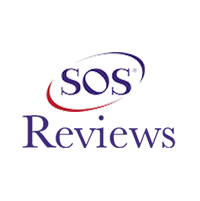 Katie -
12/20/2022
Vacaville
Andre and his crew were great! Fair price, clean, professional, great communication, I would highly recommend them to family & friends!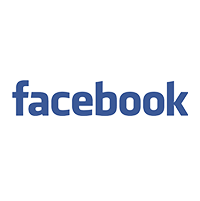 Better Bookkeepers -
06/29/2023
Andre & his team are a delight to work with! They are very responsive and provide quality work. We have been trusting them for years for all of our HV...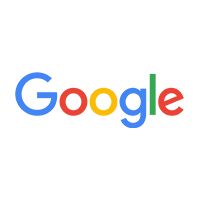 Claudia Cuevas -
06/21/2022
Our AC stopped cooling yesterday and I contacted Andre's Air . I got same day response. They scheduled to come out today (within 24 hours) and we'...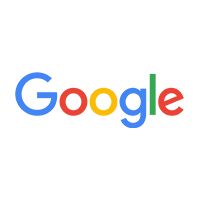 Carl Chamberlain -
07/13/2023
Great response for an analysis of my HVAC system, Professional and friendly technician. Expert advice on what are my next steps.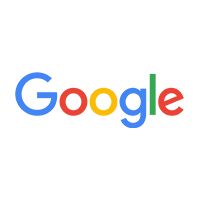 Kreg Kitchen -
03/04/2022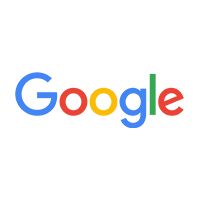 With a little one on the way, my wife and I wanted to ensure we had an HVAC system that was consistent, efficient and clean. After getting a few estim...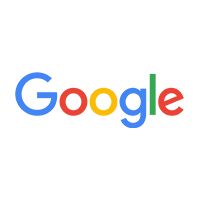 Michael Hart -
06/16/2023
Had an issue with my board and control of air condition. They got out to my house very quickly, assessed the problem order the part and was back today...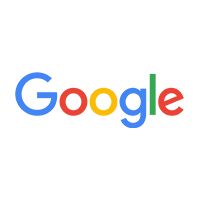 Lamar Legaspi -
08/21/2023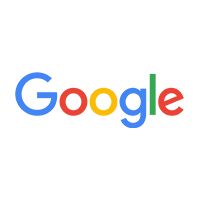 Charley McDonell -
12/17/2022
The guys showed up and performed the work they promised at a reasonable price. I've gave them more work that they will be completing soon.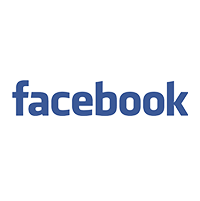 Mark Sievers -
09/14/2023
prompt, professional, competent