See What Our Customers Have to Say -
49 Reviews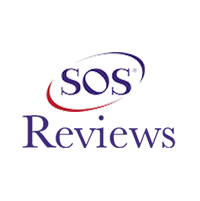 John Byrne -
09/07/2021
Fairfield
After 10 days of unrelenting heat and zero help from our AC company to honor our warranty or even call us back, Andres Air came through. In less than ...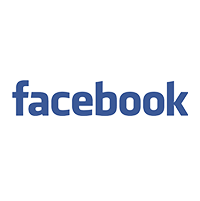 Claudia Ellinghaus -
11/22/2022
I recently had Andre's Air install a mini split heat pump to both heat and cool my upstairs attic work and guest rooms which are not part of the hea...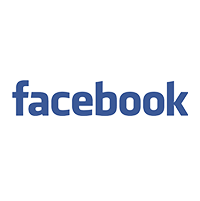 Corrinne Kresha -
07/19/2021
Super speedy service and very professional. Fixed our air conditioner in a few hours and saved us from the summer heat wave!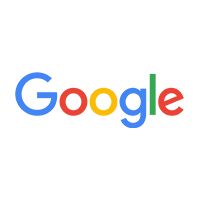 Brandon Wood -
04/23/2022
We hired Andre's Air to install a complete new heating and AC system. Ducting, condensing unit, furnace, and UV lights, etc. The guys that showed up...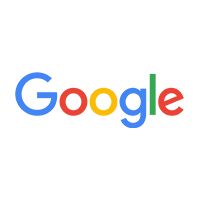 Charley McDonell -
12/17/2022
The guys showed up and performed the work they promised at a reasonable price. I've gave them more work that they will be completing soon.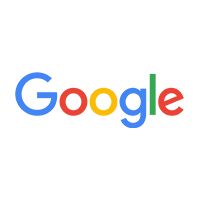 With a little one on the way, my wife and I wanted to ensure we had an HVAC system that was consistent, efficient and clean. After getting a few estim...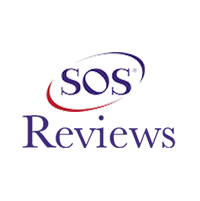 Joe Deely -
02/08/2022
Fairfield
Best hvac service in 21 years. My previous services were in and out within an hour and tried to hard sell you on repairs or a new system. Isiah was pr...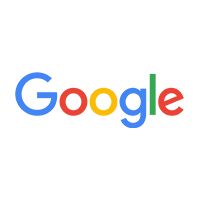 Carrie Lance -
07/31/2021
Our air conditioner went out late on a Friday and Andre was at our house Saturday morning before 9am. It turned out that our capacitor needed to be re...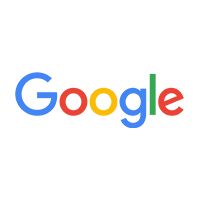 Kreg Kitchen -
03/04/2022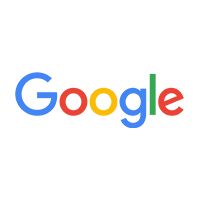 A friend recommended these guys + they were nothing short of awesome!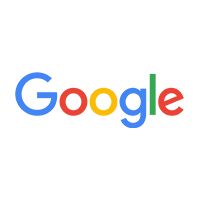 Kimberly Moses -
12/15/2021