See What Our Customers Have to Say -
46 Reviews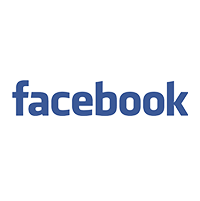 Amazing. I have no words! After a week of no air because of a horrible air con company. You came out same day and fixed the issue. You explained w...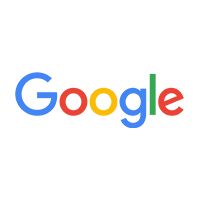 Carrie Lance -
07/31/2021
Our air conditioner went out late on a Friday and Andre was at our house Saturday morning before 9am. It turned out that our capacitor needed to be re...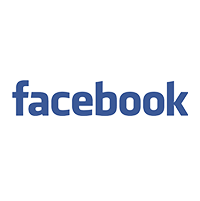 Donna Robinson -
06/18/2021
The service was great. They came right away. Also answered my call for service within a few minutes. The technicians were pleasant and helpful. Would ...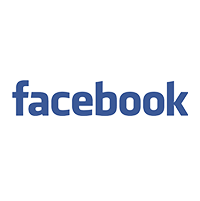 Jausiah Jacobsen -
08/03/2021
All charged up and blowing cold again. Thanks for the quick, professional service.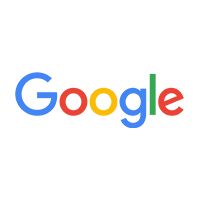 Kreg Kitchen -
03/04/2022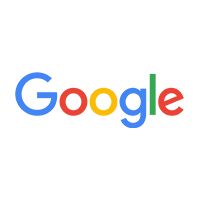 Brandon Wood -
04/23/2022
We hired Andre's Air to install a complete new heating and AC system. Ducting, condensing unit, furnace, and UV lights, etc. The guys that showed up...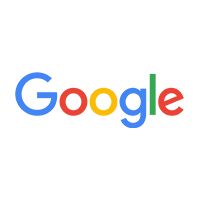 Andre and his team are top notch! He responds almost instantly when I need his help with a busted AC or heater not working on my place or my rentals. ...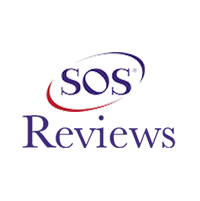 Monica Ravanello -
11/09/2021
Fairfield
Very fast, professional and honest. Drew climbed up in the attic where the AC unit was that wasnt working. Temperature upstairs was 85F!! In less th...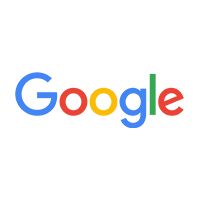 Kimberly Moses -
12/15/2021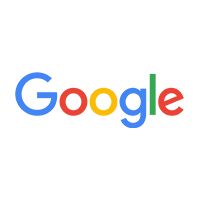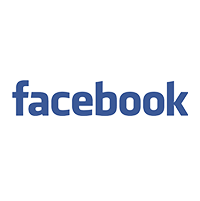 Monica Ravanello -
01/25/2022
Extremely professional and pleasant work crew (excellent manners which rates high for us), fast and accurate installation, the crew cleaned up the wor...